DragonWave Business Update
August 16, 2017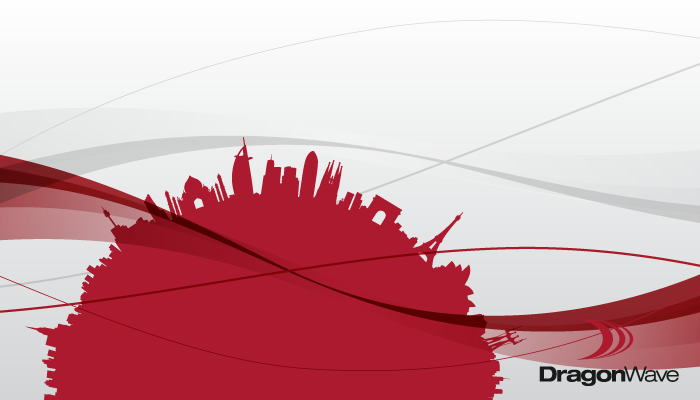 To our valued customers:
On August 14th, 2017, the Court approved an expedited sale process for DragonWave's business and assets.
The key process dates are as follows:
Offer deadline under Sale Process: September 15, 2017
Sale Approval Motion: September 27, 2017
Target closing date of a transaction: September 29, 2017
Further information on the sale process is available on the Receiver's website at http://www.ksvadvisory.com/insolvency-cases/dragonwave-inc/.
We are working closely with the Receiver on all aspects of the business to ensure normal course operations are preserved during the sale process.  The Receiver has advised that  numerous parties have already shown interest on an unsolicited basis since its appointment and these parties have all been included in the Receiver's prospective purchaser list.
During this process, DragonWave continues to operate "business as usual" and all aspects of the company continue to operate normally.  Your current orders and new orders will be delivered as usual, and customer service is available to assist you as needed.
Customers are encouraged to keep an open dialogue with their DragonWave sales representative about any ongoing business or concerns.
We would like to thank all of you for your support during these times and we look forward to a continued successful partnership with you.  When the outcome of the sale process is known, there will be a formal communication to all of our valued customers.  Details of any transaction will also be made available on the Receiver's website.
Best regards,
Patrick Houston
Chief Financial Officer, DragonWave