DragonWave-X's executive team is comprised of industry professionals with an average of twenty years' experience in Telecommunications, Networking, Microwave and Millimeter wave technologies. Their combined skill and knowledge with worldwide trends in the dynamic telecommunications market enables DragonWave-X to maintain its leadership in the competitive broadband wireless access market.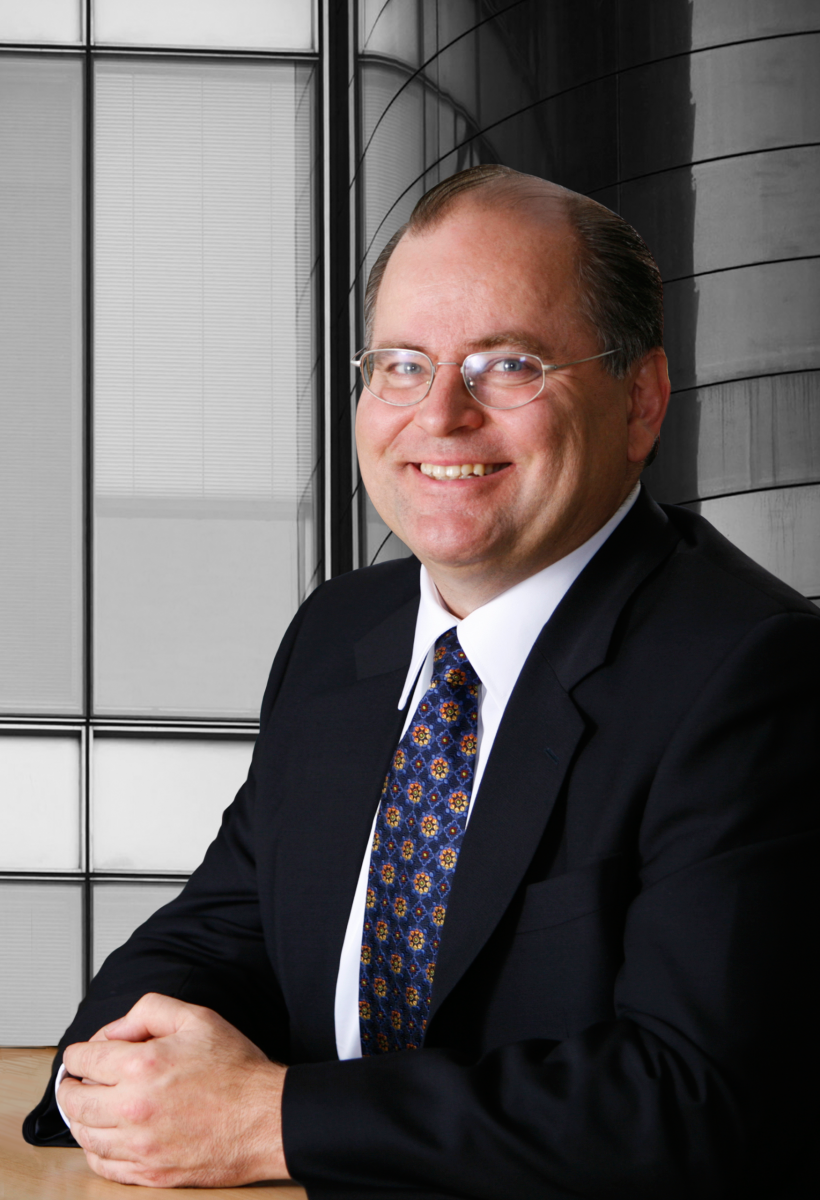 Dave Farrar | VP Operations
Dave Farrar has over 34 years of design and senior management experience in the telecommunications and networking industries. Prior to DragonWave-X, he was with Newbridge Networks Corp., where he held senior management positions in Product Management, Research and Development, Operations, and Information Technology.
Prior to joining Newbridge, Dave was Director of Engineering at Synapse Corporation, a startup focused on data communications design and an Engineering Manager at Mitel Corporation. He holds a Bachelor of Science in Electrical Engineering from the University of Waterloo.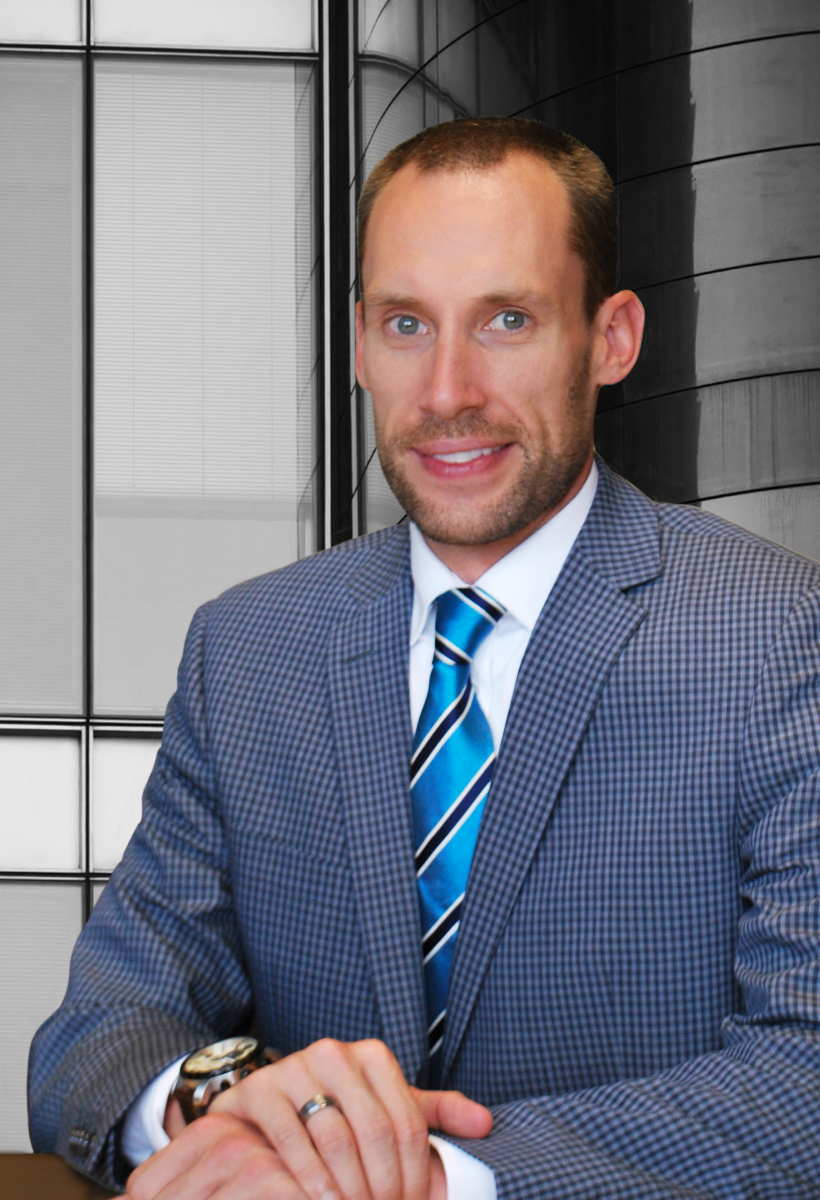 Patrick Houston | Chief Financial Officer
Patrick Houston oversees the accounting, business support, treasury, financial planning and analysis at DragonWave-X. Patrick joined the Company in 2007 and has served in various senior roles in both finance and operations. Patrick has over 12 years of experience in various finance roles in both industry and public practice.   Prior to DragonWave-X, Patrick was with Deloitte LLP where he was a Senior Associate. Patrick is a Certified Public Accountant and holds a Bachelor of Commerce degree from the University of Ottawa.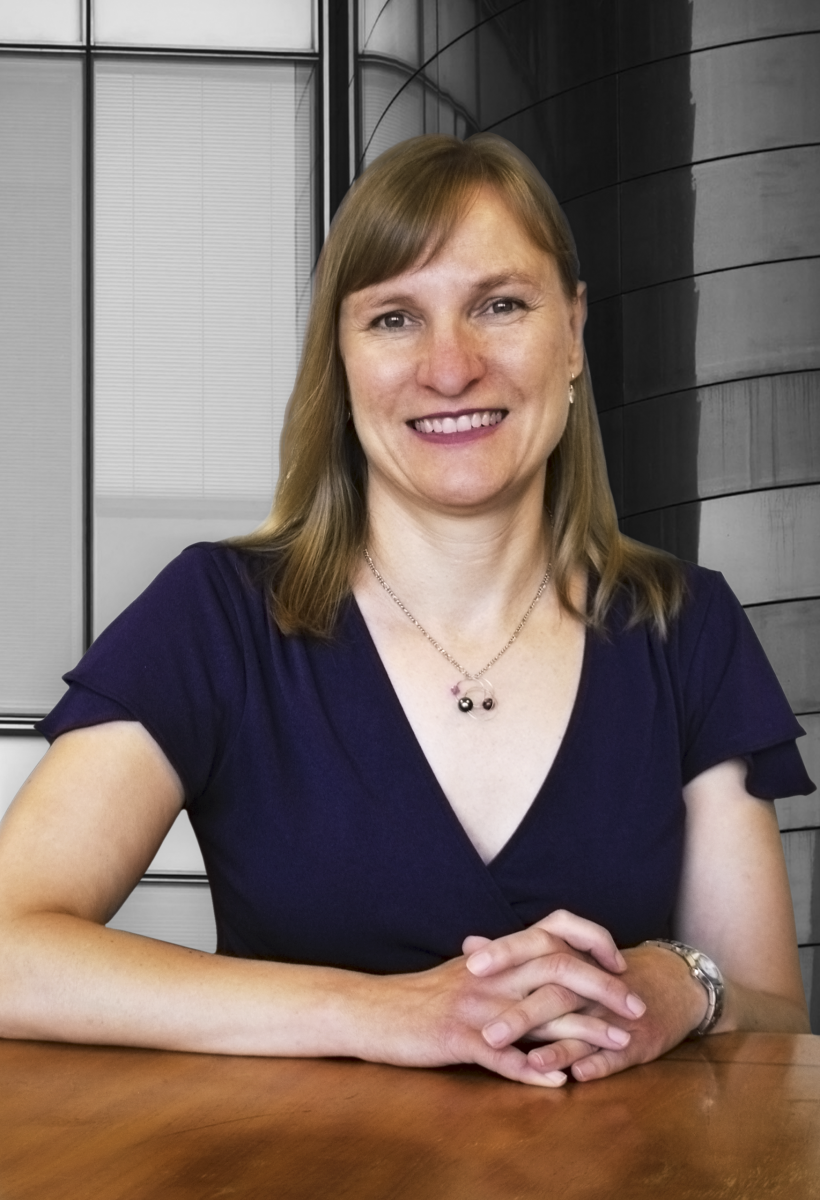 Ingrid Mag | VP Product Development
Ingrid Mag is the Vice President of Product Development at DragonWave-X, responsible for all product development activity.  Ingrid has over 24 years of design and senior management experience in the RF design and telecommunications industries. She has over 14 years tenure at DragonWave-X primarily focused on leading product development teams. Her leadership has been instrumental in delivering the majority of the Horizon product line and in the recent launches of the Harmony product line. Prior to joining DragonWave-X, Ingrid worked for 2 years at Sirenza Microdevices and more than 5 years at Nortel Networks in senior RF design roles. Previously, Ingrid worked for over 2 years at COM DEV International. 
Ingrid holds a Bachelor of Applied Science in Electrical Engineering from the University of Waterloo.  She has a microwave integrated circuit packaging patent and has co-authored several papers.